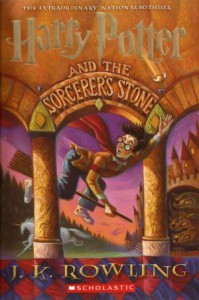 Harry Potter and the Sorcerer's Stone
is one of the most celebrated books of all time for one simple reason...because it deserves to be!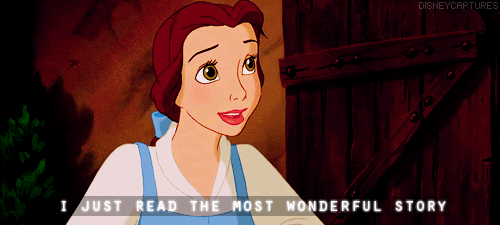 I'll write a full review when I have time, but for now here's...
DAVE'S FINAL JUDGMENT -
THE DEFENSE
- Rowling's prose is absolutely magical
- Story is not only exciting but often sweet as well
- Lead characters are all captivating
- Comic relief (mostly from Ron) is blended perfectly with the more dramatic events
- Never a dull moment
THE PROSECUTION
- Rowling is occasionally too over-the-top for her own good (especially during Harry's time with the Dursleys)
- After reading this, anything else you do may seem like a waste of time that you could have used to read Harry Potter again!
THE VERDICT
Some books are worth reading once, this one is worthy reading many times! A brilliant adventure that anyone can enjoy!